Welcome to the Rogue Archery Masterclass!
If you're an aspiring archer, then this is the ultimate resource for you!
Join our amazing community of archers and coaches, get access to the complete archery coaching curriculum, and apply the same coaching techniques that we use to transform rookies into champions... in record time!
Whether you're just starting to get serious about recurve archery, or you're a seasoned pro looking to gain for an edge in competition, we've got your covered.
If you've been frustrated by contradictory information, performance plateus or stagnant scores, then it's time to GO ROGUE!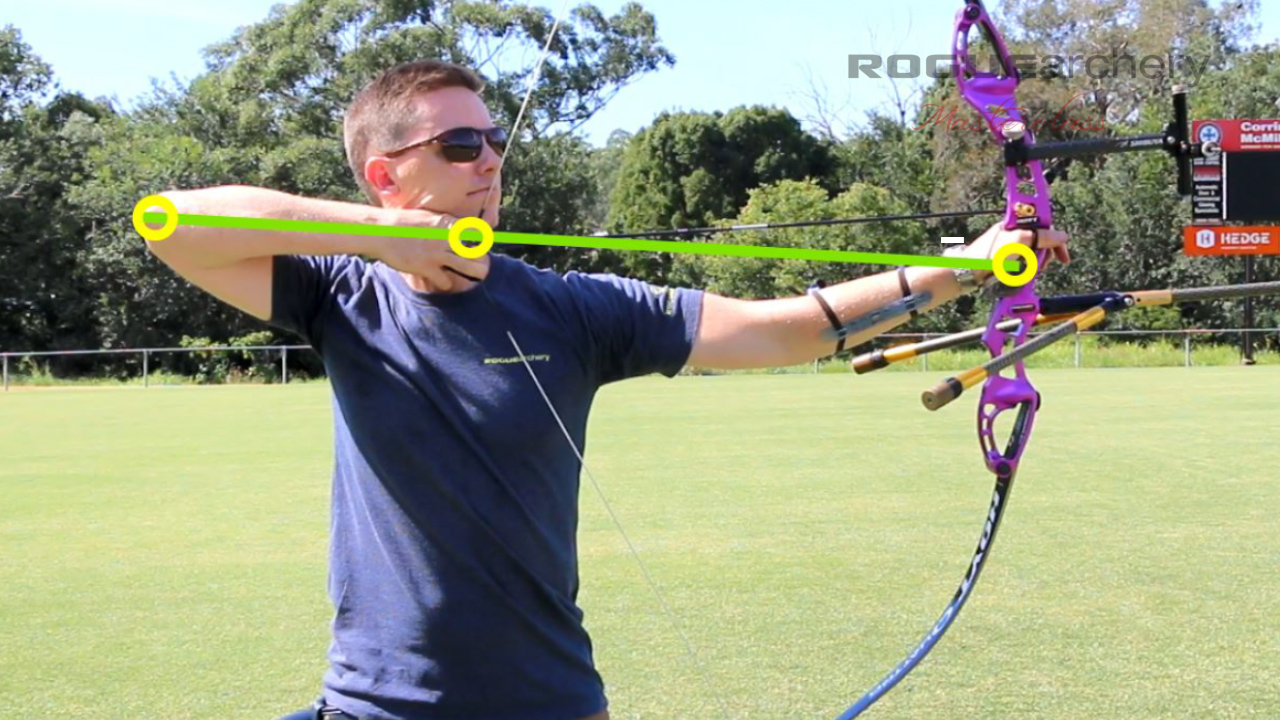 Technique Breakdowns
Do you understand archery technique?
Learn what to do, what not to do, why we do it and most importantly... HOW to do it.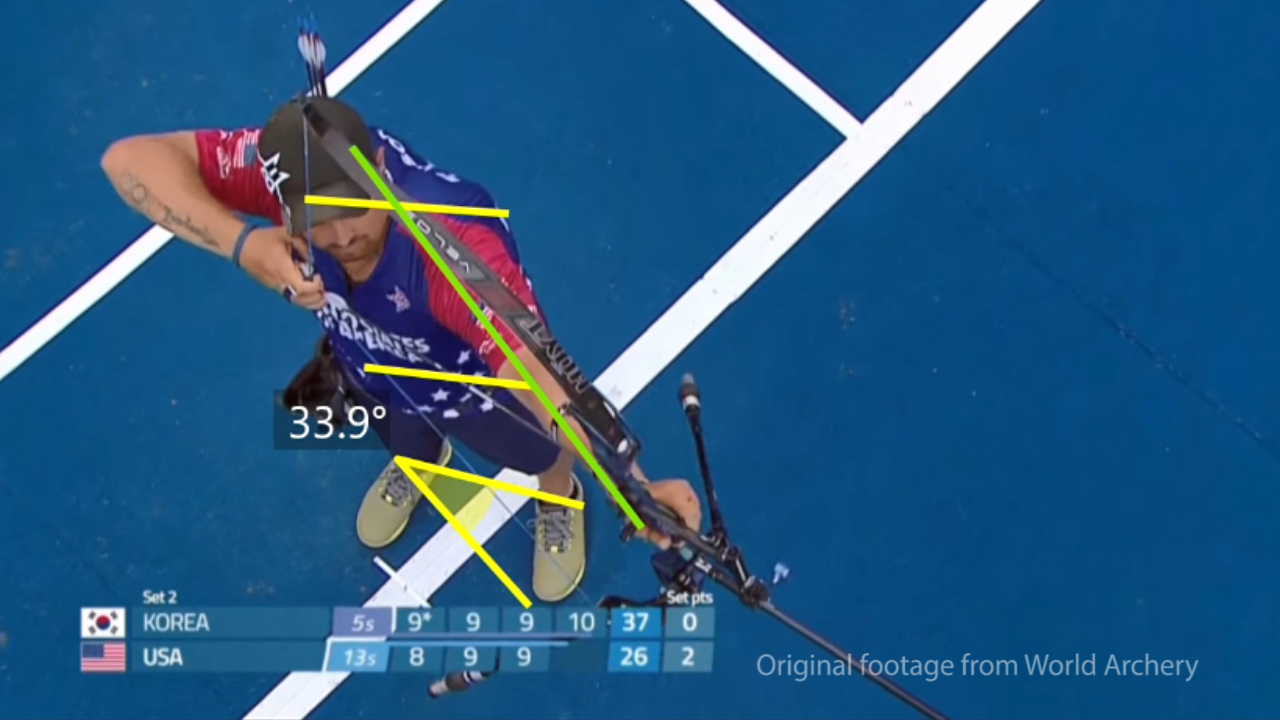 Analyse the pro's
Have you ever wondered why the professional archers do certain things the way they do?
We examine the fundamental elements that apply to all archery technique systems, then break down the nuance of varying styles and figure out which one is best for you.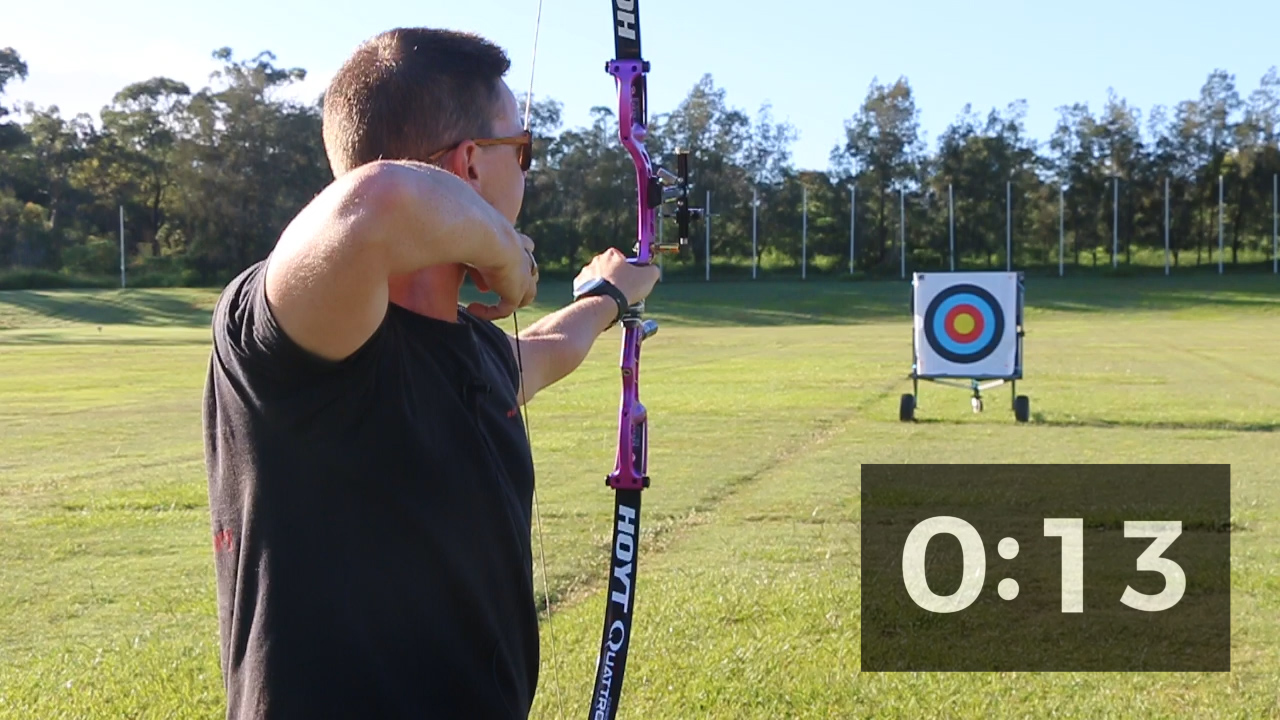 Guided Bow Fitness Drills
Boxers use a speed bag, pianists learn scales, gymnasts train balance, but archers just... shoot?
There are a myriad of training drills, circuits and conditioning exercises that archers need to develop holistically and to improve their scores. In this course, we go through them together.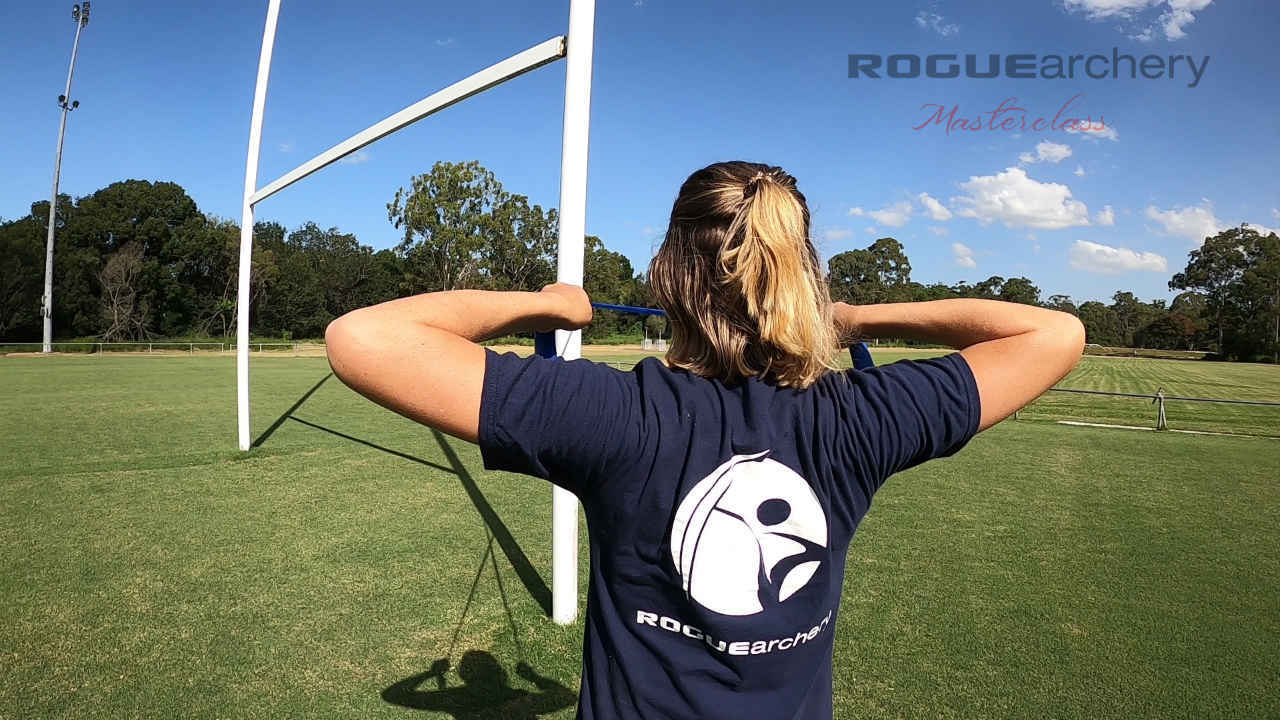 Archers require high levels of mobility, motor control and strength in order to perform at an elite level.
Learn the stretches, drills and screening exercises necessary to build yourself into the archery machine that you are!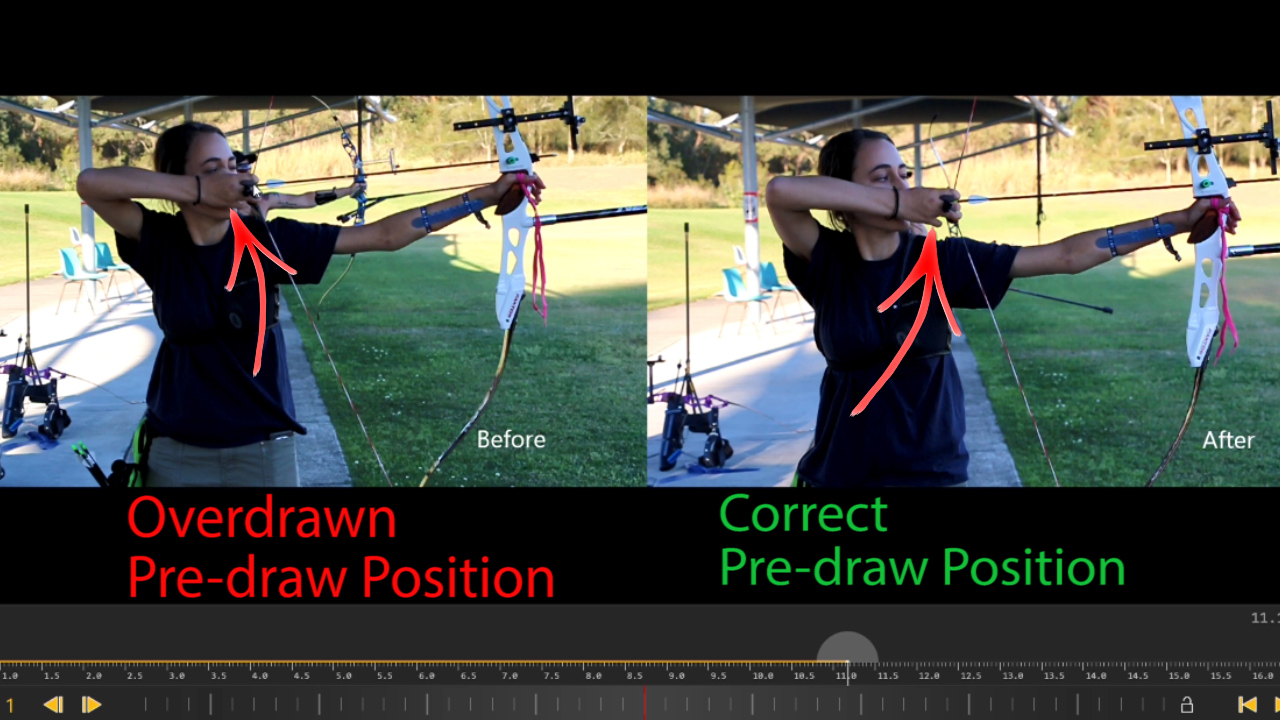 Coaching Scenarios
Stuck on something? Not sure what's holding you back?
There are dozens of little 'technique traps' to fall into. We examine the most common technical errors and bad habits so that you can avoid the common pitfalls that hold most archers back!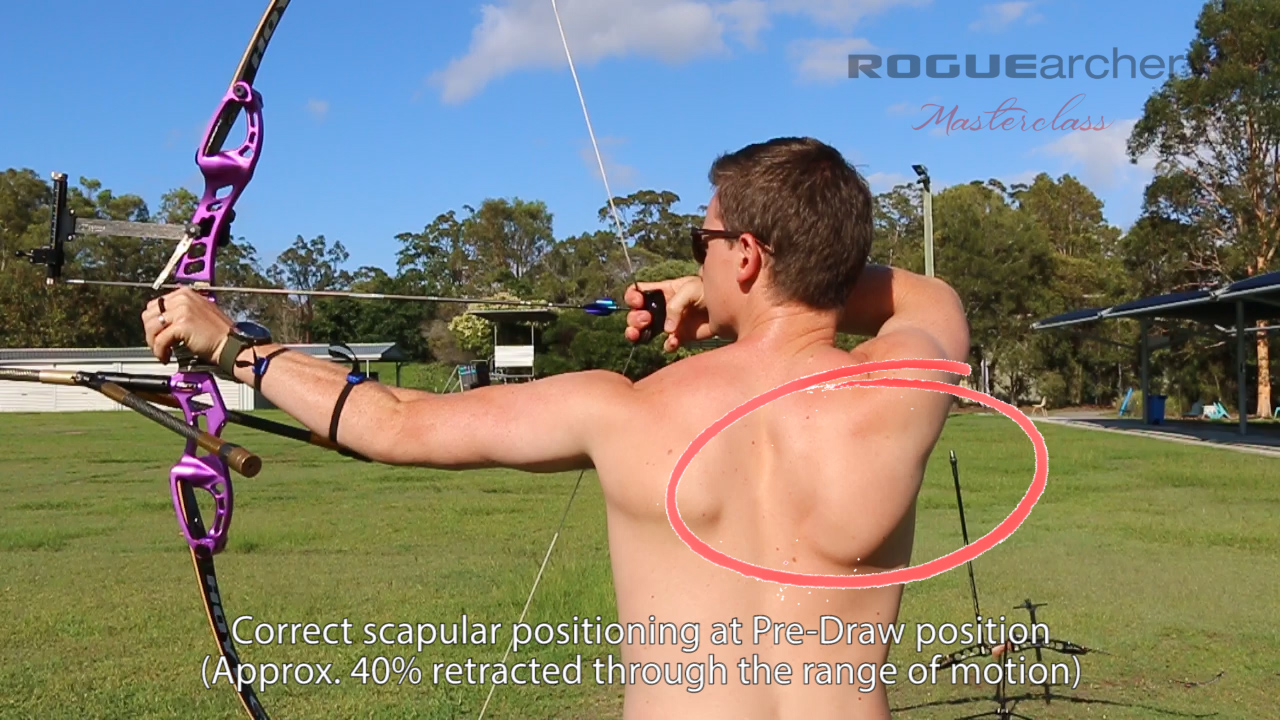 Technique Demonstrations
Theory is great... but the biggest challenge is not 'what to do', or 'what not to do'. It's HOW to do it!
We demonstrate each skill in it's constituent parts and walk you through correct implementation, just as we would in a 1 on 1 coaching session.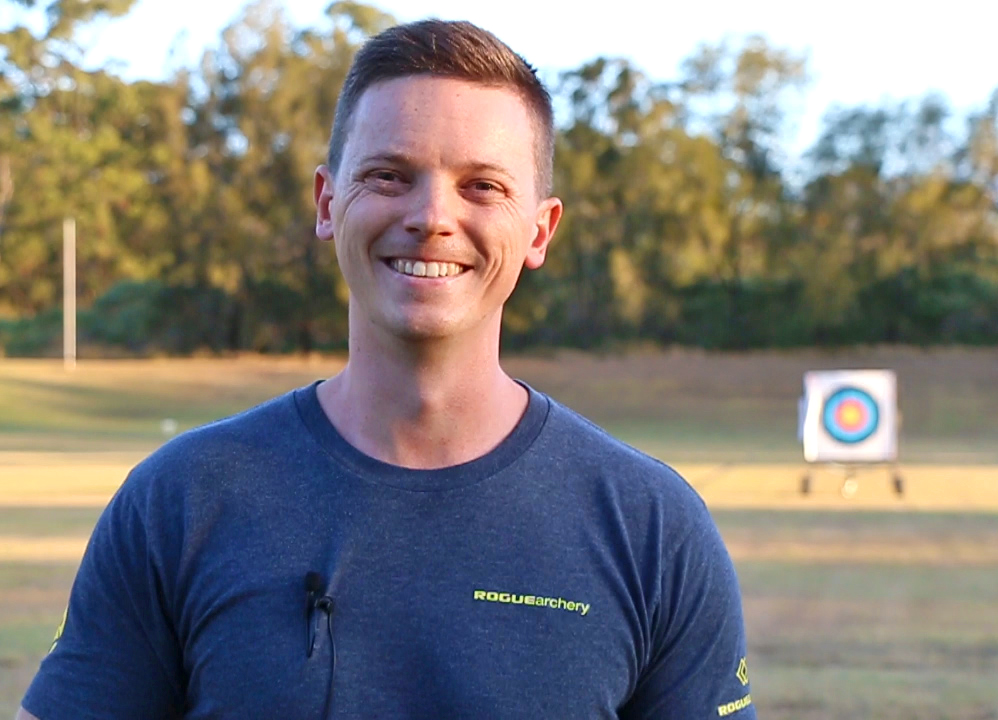 I'm Jarryd, your new coach!
Join me as we dissect the Olympic sport of recurve archery!
In this course we go deep diving into the fundamentals of recurve archery technique, examining the technique systems and training methods used by the top archers around the world.
By the end of this course, you'll understand the entire shot process, know how to identify and fix weaknesses in your own technique, bust through performance plateaus, and structure your own training program that is going to get you results!
Find out more about our courses!
Click for more information
"Jarryd is an awesome coach who makes the classes very enjoyable! I highly recommend Rogue Archery.
The best part is properly explaining in detail the various techniques and which parts of the body it affects. Along with this, the excercises are set up to improve these as much as possible. Jarryd constantly pushes you to do the best. "
- Daniel